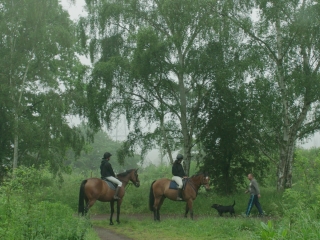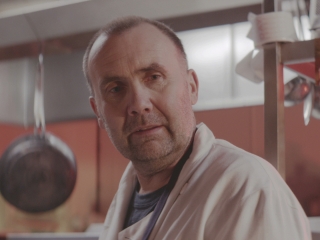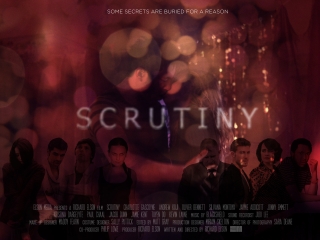 A selection of Richard Elson's work to accompany the pitch 'Happy Anniversary' for Oxfam's EVAWG campaign.
'78 Breaths' won best Arri short at this year's Sheffield Doc/Fest, was produced by Sataish O'Shea and features music by Nicole Dainton.
'Talk to Us' is a test commercial for the Samaritans and is shot by Sara Deane.
'Scrutiny' is a drama pilot using a similar lighting and colour palette to the proposed 'Happy Anniversary' and is also shot by Sara Deane.